Google Search Results: NH Living
NH Living Site Search from Google – Alphabet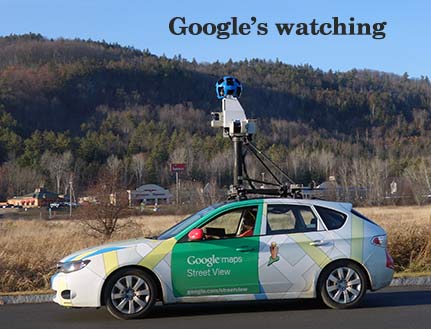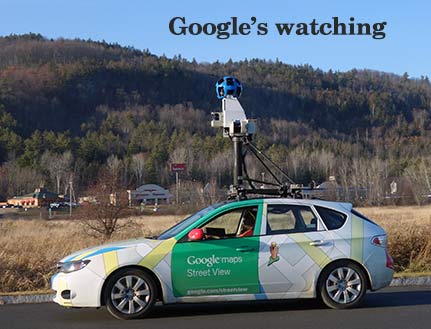 Give thanks and praise to the Google Gods for helping NHLiving.com deliver the best of New Hampshire to your computer screen, iPad, Laptop, and SmartPhone.
The search results below are courtesy of Google the Great and Powerful.
If you have a question about an upcoming NH Visit or relocation to New Hampshire, just ask us.  NH Living shares the Best of New Hampshire. To feature your business, contact us.
NH Living – Google Search Results New Hampshire
NH Lodging Picks | Weddings
Products | NH Town Guides
New England Living Magazine | NE Attractions
Free World Mall

Country Weddings | New England Recipes
VT Inns | Red Sox Gifts | Travel Destinations