A Different Kind of Gift
Give a Memory in Gift Certificates

With the holidays fast approaching, our minds turn to thoughts of shopping….and oftentimes, are overtaxed trying to figure out the best gift for each person on our list. How do you decide on a gift for your folks, close friends, sister, brother or children— one that is wanted, needed, appreciated, rather than thrown into a closet and eventually regifted? Ask us about Gift Certificate Giving or share comments. To feature your business, contact us.
Gifting Gift Certificates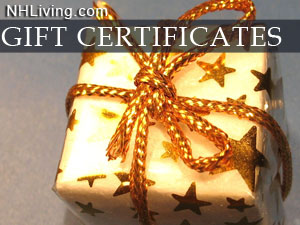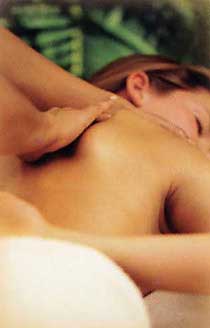 This year why not give an experience? — the scent of a wood-burning hearth, horse-drawn sleigh rides along country lanes, walks among snow-covered pine boughs, savory gourmet meals served in original clapboard farmhouses, relaxing massage — give a multi-purpose Inn gift certificate.
Inn gift certificates offer a desired travel opportunity as a unique present. Purchase one for special activities, packages or specified monetary value. Your inn certificate recipient may use it when travel is most convenient. It offers a welcome escape with flexibility for those who simply do not have the time or finances to plan a get away and pamper themselves.
Most inns will furnish a gift certificate along with brochures, menus and other area information so your gift may include individual's itinerary preferences. A stress-free phone call to the inn of your choice is all that is required to complete your gift purchase.
The message will be clear- thought and care has gone into this year's gift –it will be remembered and cherished for years to come.
NH Lodging Guide | Weddings
Products | NH Town Guides
New England Living Magazine
Free World Mall

Country Weddings | New England Recipes
NH Inns | Boston Red Sox Gifts | Travel Destinations