NH Classic Car Shows

Visit NH to attend one of several Classic Car Shows, Auto Meets or Antique Car Rides. NH Car shows showcase some truly stunning hot rods, muscle cars, vintage roadsters, and more.  Most car shows in New Hampshire take place during Spring, Summer, or Autumn months. Add your NH business listing to NH Living, contact us.
NH Car Show Listings
For NH Car Shows contact Beech Hill Automotive in Bethlehem, NH Car Shows are scheduled for many weekends during the Summer months. Beach Hill Automotive Telephone number is (603) 869-2181 for information about Above The Notch Car Club Events.
An Automobile Celebration! Automobile shows entice collectors and enthusiasts from all walks of life to come together to celebrate one thing – cars. Or at least some form of automobile.
Some shows celebrate classic, vintage or current cars. Some debut new models while others are interested only in the best of the past. Automobile shows break the vehicles into classes for judging. They are classed by era or model, such as the mustang class, the corvette class, pre 50's, trucks – 2×4 or 4×4, roadsters, muscle cars, antique Fords – and the list goes on. Some shows are specifically geared toward one class while others are more open and are themed only towards a love for movable metal.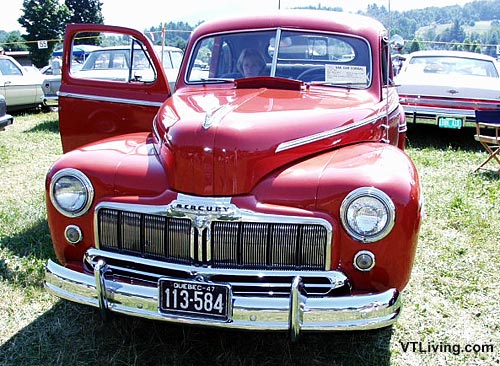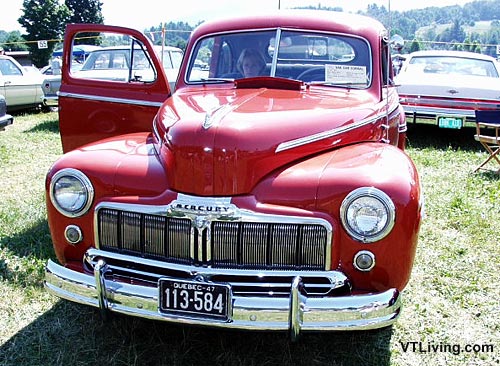 New Hampshire automobile shows range from highly competitive to gatherings for enthusiasts. Most shows consist of multiple parts. There is the public viewing; this gives any enthusiasts, show participants or not, a chance to enjoy the beauties that are displayed. Many shows have other forms of entertainment such as concerts or dances that accompany the show. And the most important part of the show, at least for the participants, is the judging and awards.
New Hampshire has a great selection of car shows that happen all over the state all season long. The Bedford Historical Society's Antique and Classic Car Show is among the biggest in New England. This show is open to all forms of transportation including horse-drawn, non-running, modified, and restored. Other annual shows also include the Amherst Antique Auto Show which offers different dates every year for automobile lovers to get together, the Mount Washington Valley Old Car Club which offers yearly scholarships to trade students, and the Castle in the Clouds Car Show.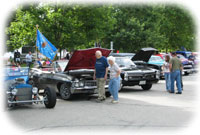 The most popular automobile shows feature classic or vintage cars and trucks. There is something about the lines of shiny bumpers and grills mixed with the smell of car wax and polished leather that makes you think of days gone by. These shows let us go above the thoughts of gas prices and today's environment to an easier, more nostalgic time; a time when a car was as much a piece of artwork as it was a machine.
Besides car shows, New Hampshire has many weekly and monthly cruise nights. These events give classic automobile owners an excuse to show off their pride and joy. They also give enthusiasts another way to view these wonderful machines up close and personal. Most cruise nights are put on by automobile clubs that meet all year round, but they use the summer months to share their passion with the public. The Mount Washington Valley Car Club meets every other weekend throughout the summer. While in Manchester, Theo's Wednesday Night Wheels meets weekly.
Whatever the theme, automobile shows offer affordable family fun and a great way to reconnect with the past when cars were as much a part of the culture as music and food. Classic music is often piped over the grounds lending to the air of nostalgia. Most events are alcohol-free, many are held on weekends, and since most are free to the public they are a great way to get out and enjoy a day with the family.
NH Lodging Guide | Weddings
Products | NH Town Guides
Free World Mall

Country Weddings | New England Recipes
NH Inns | Boston Red Sox Gifts | Travel Destinations